Give STL Day
Give STL Day
http://blisscollaborative.com/wp-content/themes/corpus/images/empty/thumbnail.jpg
150
150
Bliss Collaborative
http://blisscollaborative.com/wp-content/themes/corpus/images/empty/thumbnail.jpg
Give STL Day
St. Louis Community Foundation

St. Louis is home to some of the biggest sports fans on the planet. But our team spirit extends far beyond the baseball pitch. We're also known for our deep support of nonprofits. Once a year, the St. Louis community shifts its focus from hockey and baseball to philanthropy, participating in a region-wide 24-hour giving event called Give STL Day.
The St. Louis Community Foundation has produced Give STL Day on the first Thursday in May since 2014. For Give STL Day 2019, we created an identity based on a "sky's the limit" theme. Branding was applied across all print and digital media, plus out-of-home advertising.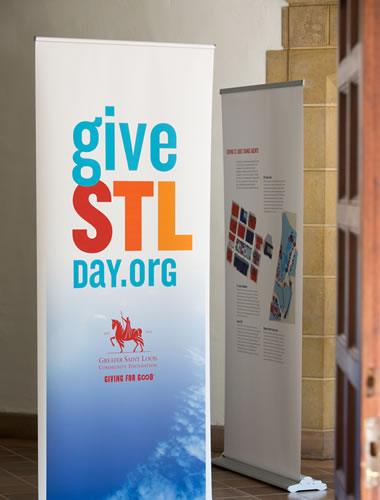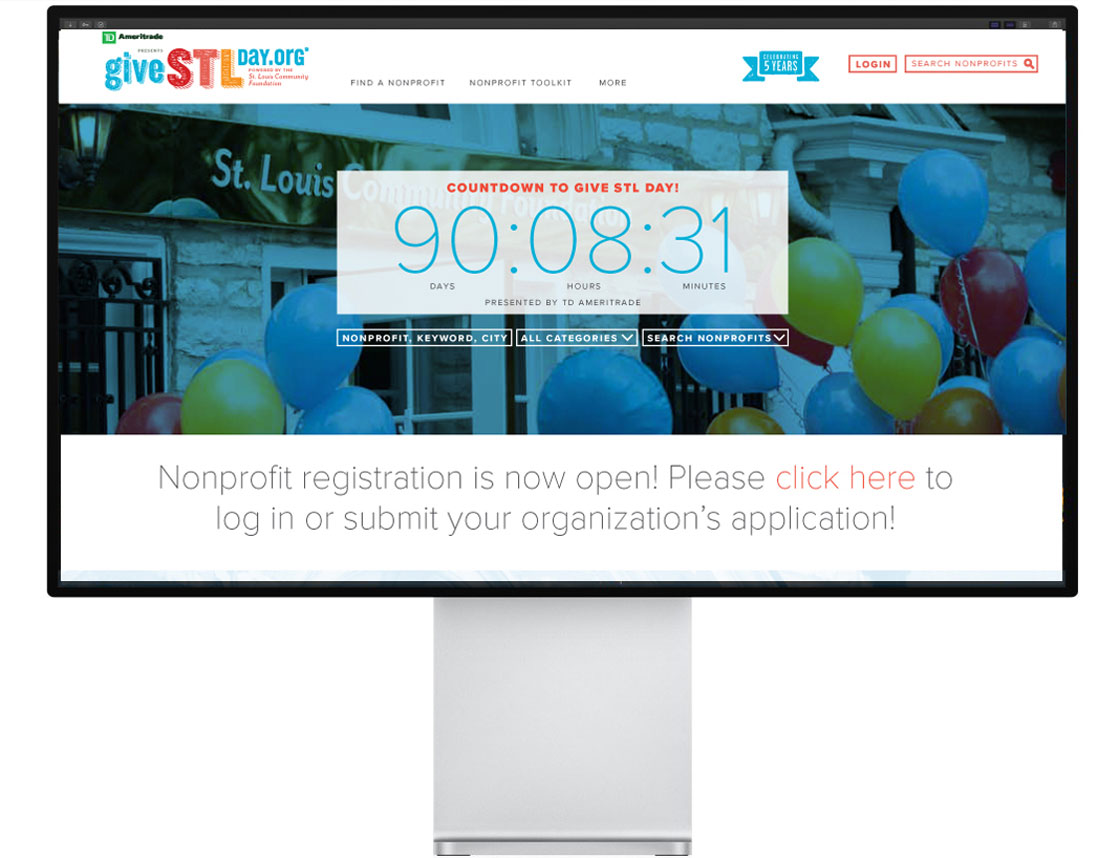 To celebrate the event's fifth anniversary in 2018, we revived the logo and refreshed the overall brand identity, focusing on a new illustration style that touched everything from typography to icons & images on print, digital media, and out-of-home advertising.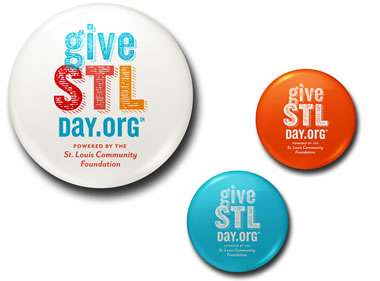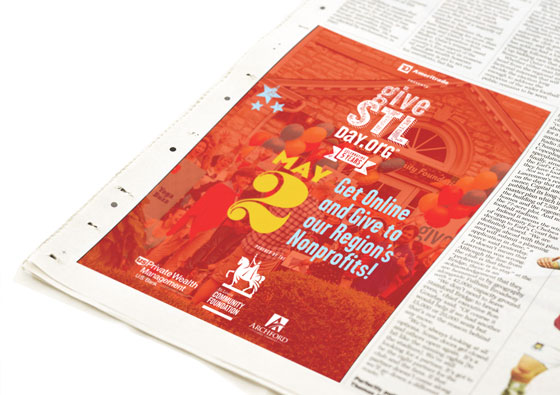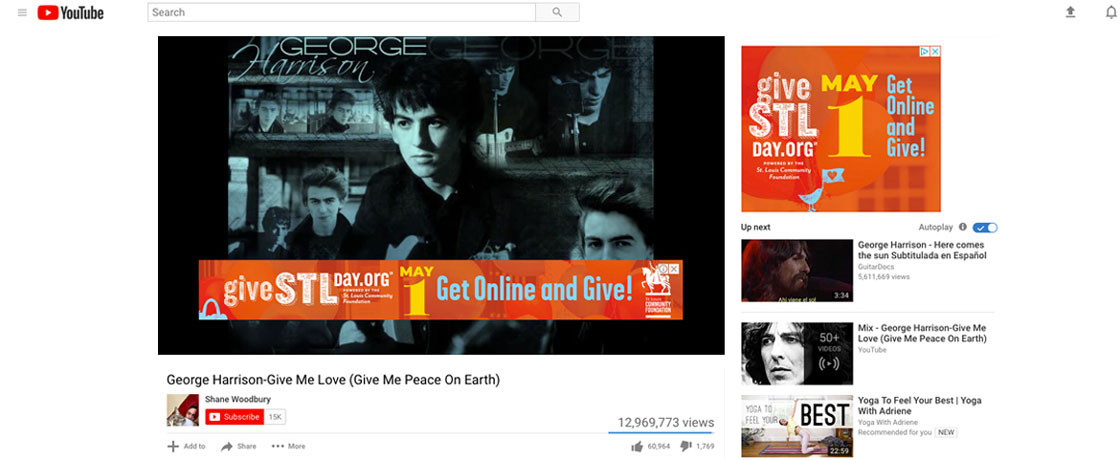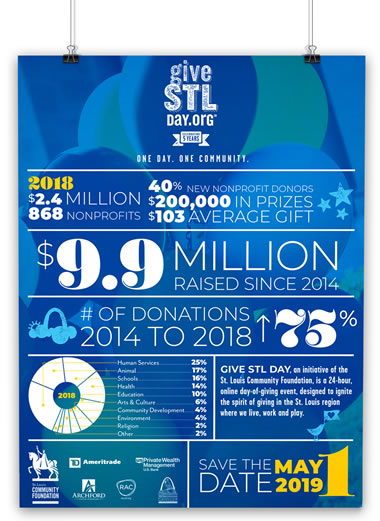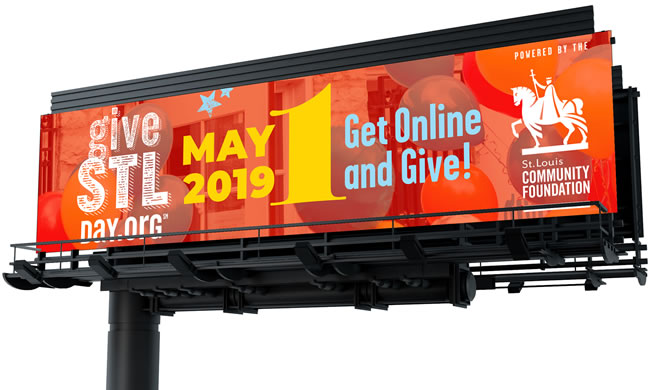 Results
Give STL Day gives nonprofits an opportunity to reach their current donors and find new ones, all while reminding everyone of their mission. It's hard to measure the cultural impact this one day of giving has on the St. Louis community each year, but the numbers certainly don't lie. From its introduction in 2014 to its sixth year in 2019, Give STL Day has raised more than $13 million for hundreds of nonprofit organizations throughout the bi-state area. And if you think that's a big number, just wait until you see the 2020 results.
$13.1Mraised 2014 through 2019
21Mannual media and promotional impressions