St. Louis Community Foundation
St. Louis Community Foundation
http://blisscollaborative.com/wp-content/themes/corpus/images/empty/thumbnail.jpg
150
150
Bliss Collaborative
http://blisscollaborative.com/wp-content/themes/corpus/images/empty/thumbnail.jpg
St. Louis Community Foundation

Steadfast Vision. It's what defines the St. Louis Community Foundation's work with donors, financial advisors and nonprofit organizations across the region. Since 2012, our team has steadily evolved the Foundation's design vocabulary.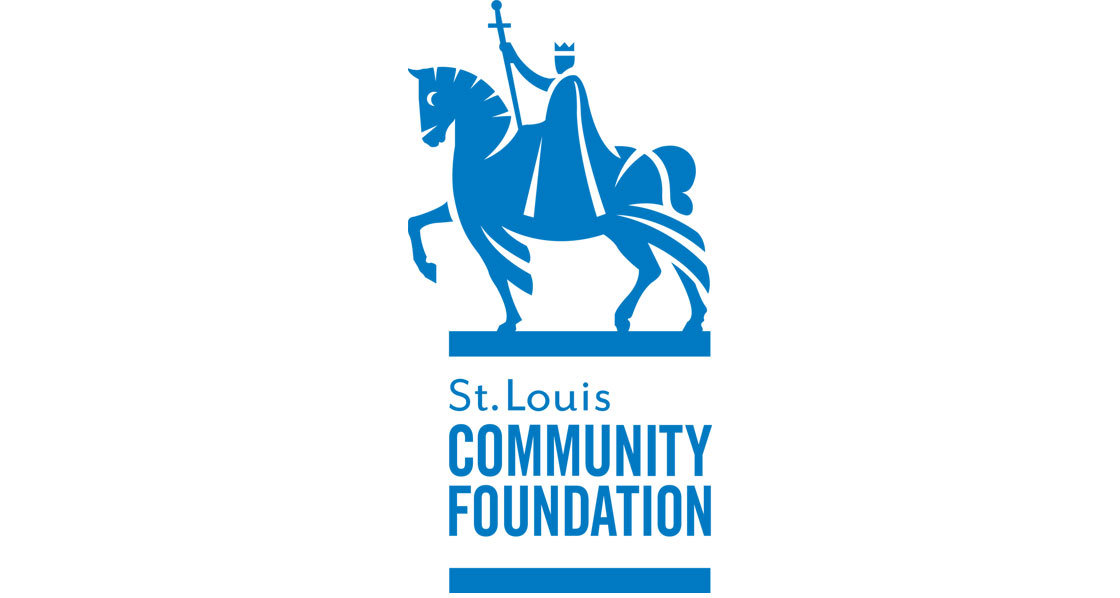 2015 marked the Foundation's 100-year anniversary—and there's no better way to launch into a new century of community service than with a newly refreshed name and visual identity. Bliss Collaborative produced a new logotype and comprehensive brand book to guide communications efforts ongoing. The Centennial Report and corresponding print, advertising and digital materials established a new vision for the 106-year-old foundation and its avowed mission of "giving for good."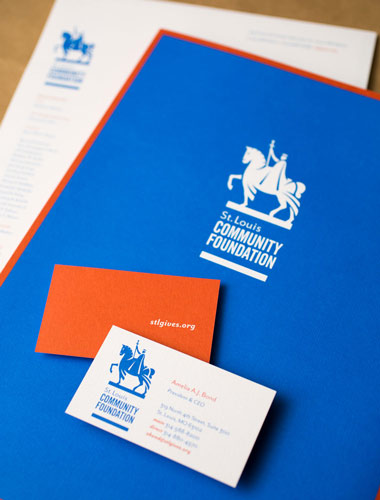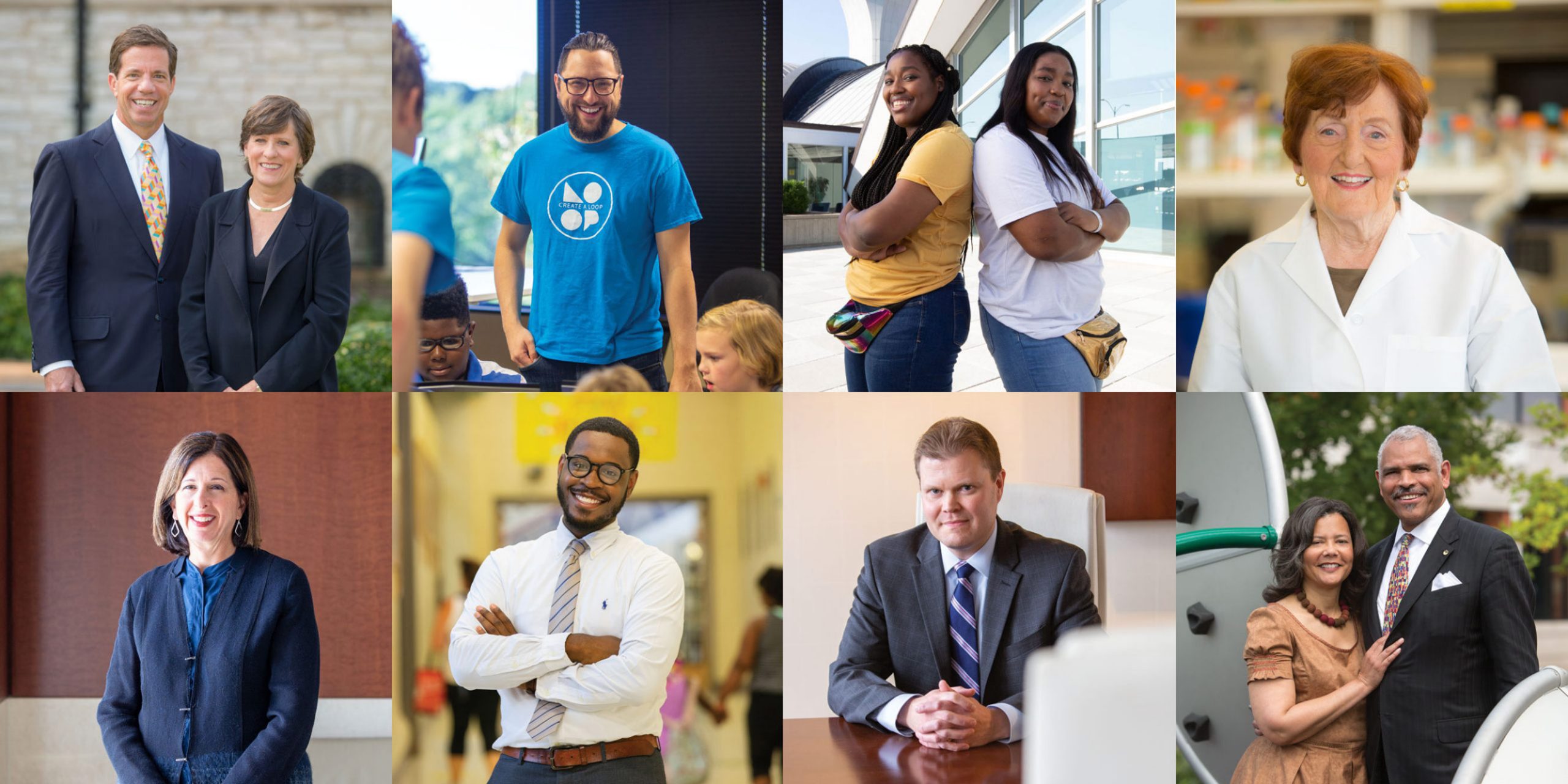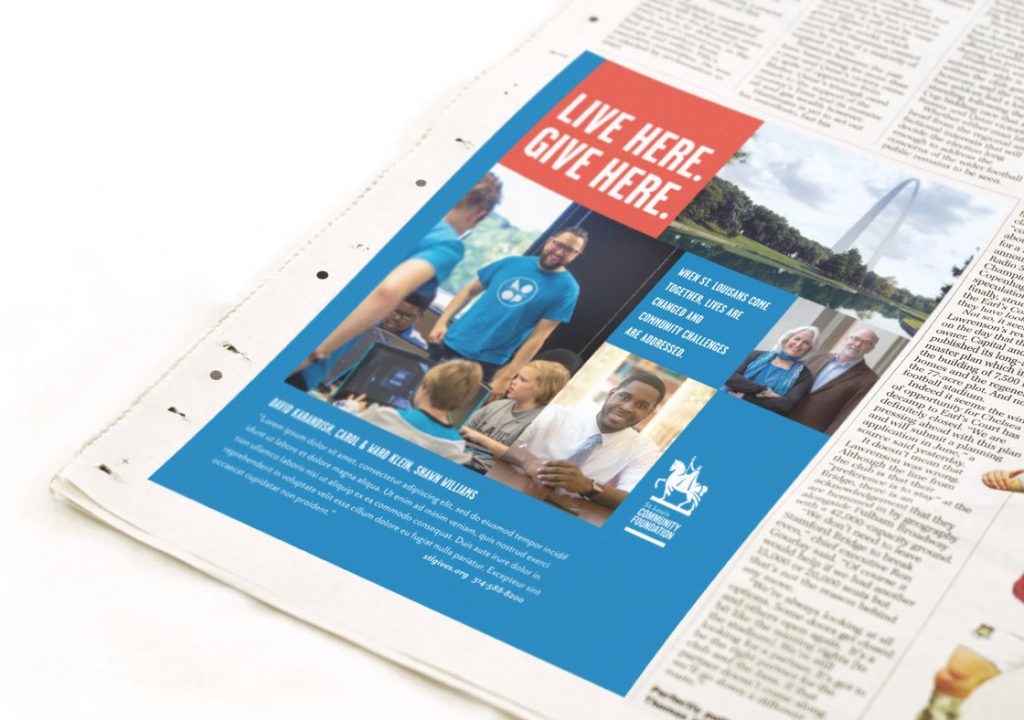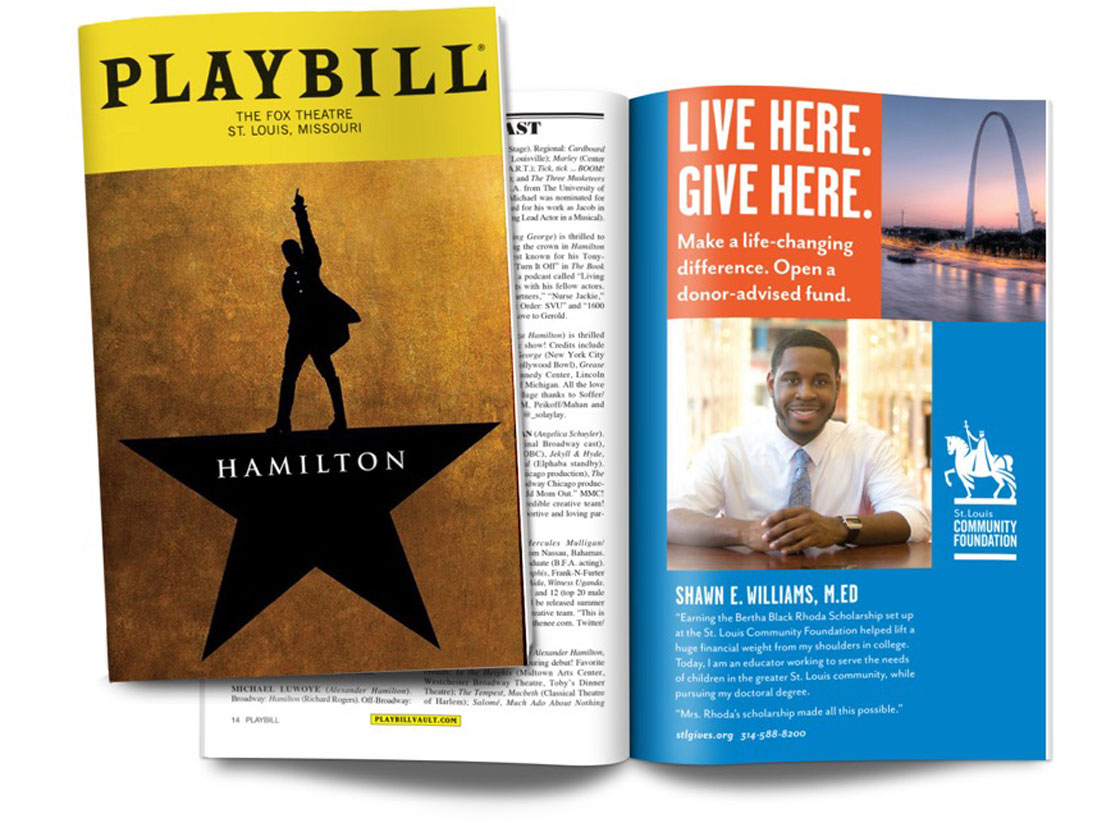 Entitled "Building Bridges," this 28-page state-of-the-foundation and financial report showcases recent milestones, established initiatives and the overarching community transformation that the Foundation has enabled across its 106-year history.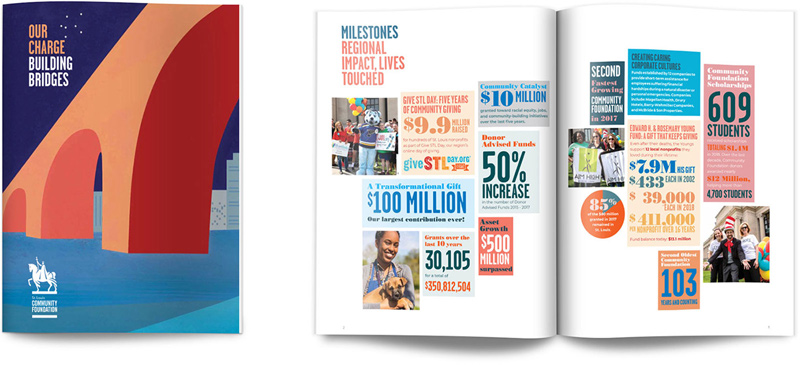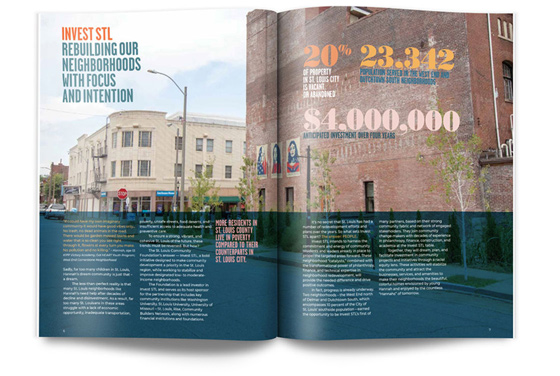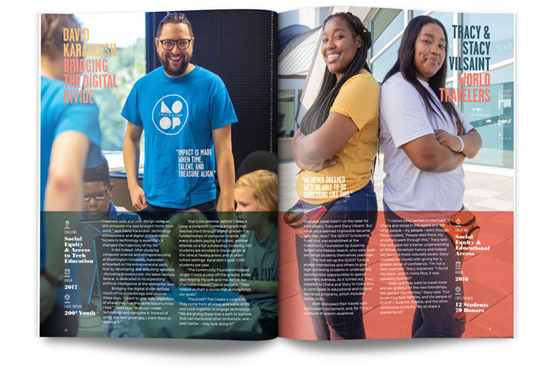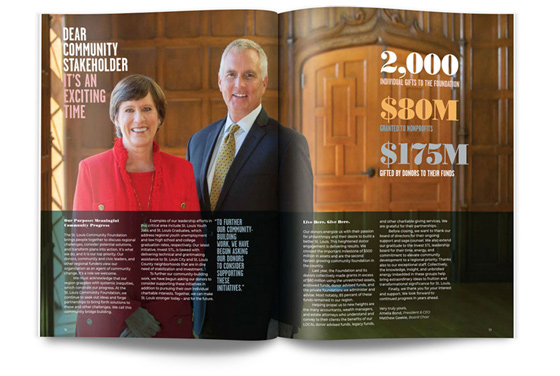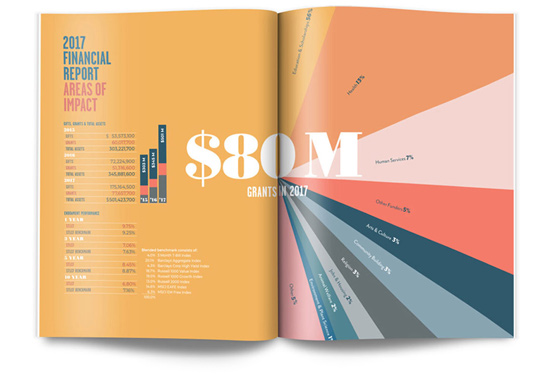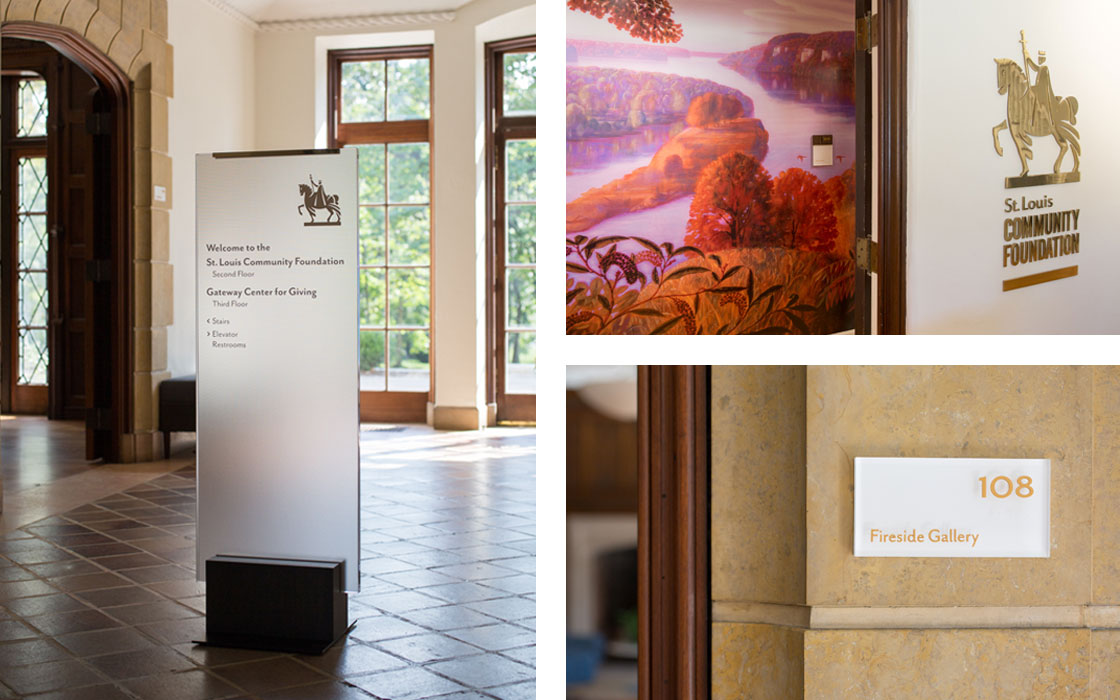 After extensive renovations that took #2 Oak Knoll Park back to its original splendor, the St. Louis Community Foundation moved into its new office. Taking a cue from the original home, Bliss Collaborative designed a sign system to make access to the office friendly and easy. Signs were constructed with polished brass, smoke-stained wood, and mesh-embedded and polished acrylic.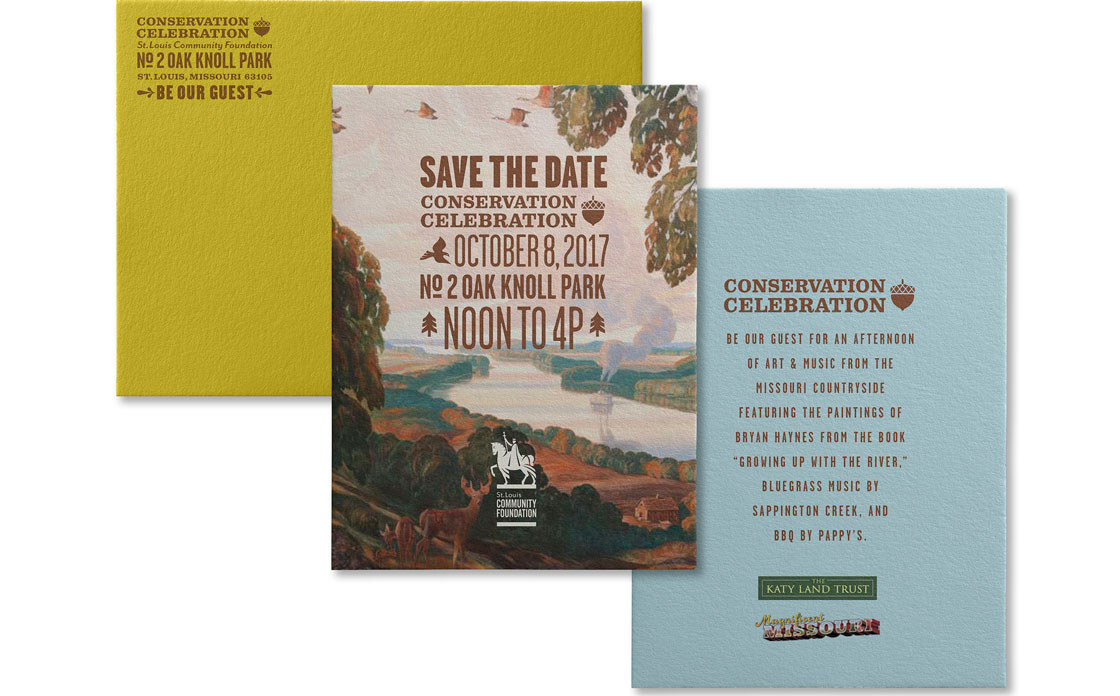 Results
The St. Louis Community Foundation's mission has always been big and bold; it's our job to ensure their marketing materials follow suit. Since 2012, we've sought to bring an even mix of classic grace, progressive thinking and fun to the Foundation's visual brand—because when an organization can bring people together under one vital cause, the results will speak for themselves. With careful attention paid to the changing tides of culture and community, we will continue designing artwork that speaks straight to the heart of proud St. Louisans.
3.2Mdigital ad impressions
7Kdigital ad
click thru's
142shares of
our top
Facebook post